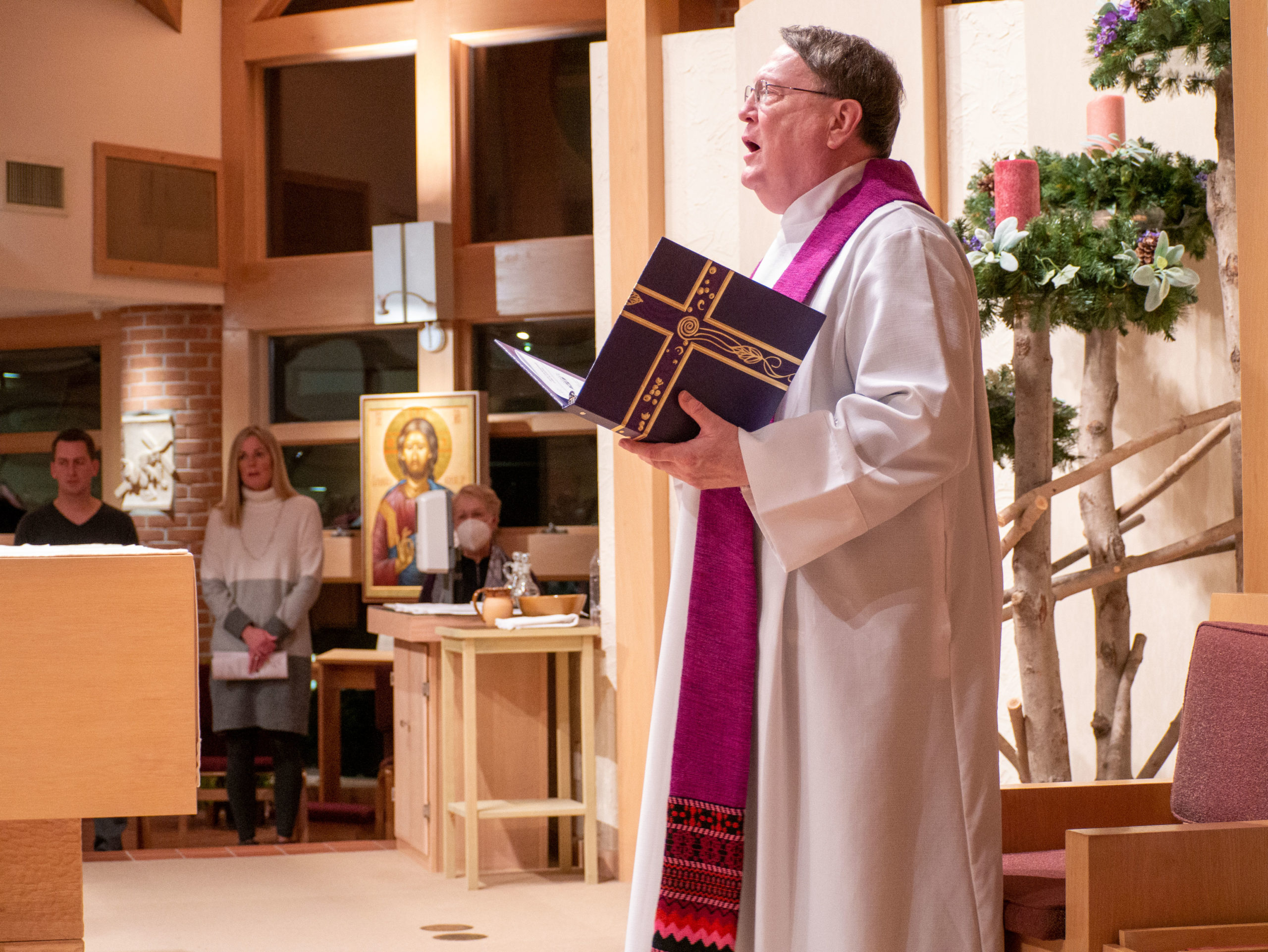 Our Team
Who we are
We are a team of change-makers who believe that every helping hand can raise a child and create a better future for them.
We started extending help to needy children and youth who were eager to study and work for a better life. This moment intensified when we found that there were many such underprivileged children who needed help with food, shelter and education. Our team expanded and we spread out in different regions to make sure we cover all possible areas and help as many children as possible.
We now run shelter homes, schools and a reasonable mess that helps such needy young people. We also have our helpline offices spread throughout the country so one can approach us anytime they need help.
Pastoral Staff



Pastor


Reverend Steve Dohner


Pastoral Associate


Janet Payton


Director of Faith Formation


Diane Bruce


LIFE TEEN Coordinator


Brandon Woods


SPIRIT Coordinator


Skip McQuate
Administrative Staff


Office Assistant


Kate Zaranec


Office Assistant


Brenda Darkovich


Office Assistant


Jenni Messina


Secretary, HMKids


Char Cancasci


Finance Manager


Therese McDonnell


Communications


Kaitlin Heneghan
Contact Us
Office hours
Monday through Thursday: 9 a.m. to 12:30 p.m. and 1:15 to 5:00 p.m.  Office is closed on Friday.
Holy Martyrs Church
3100 Old Weymouth Road
Medina, Ohio 44256


To view MapQuest directions and map of Holy Martyrs Church, click here.
Office


(330)722-6633
Cleveland Line


(330)273-1188
Fax


(330)725-2193