Life Teen is a Catholic youth ministry with the mission of leading all teens closer to Christ through the celebration of the Eucharist, the teachings of Christ and His Church, and through the experience of being loved and accepted.
Life Teen meets on Sunday evenings after the 5pm Mass from 6-8pm. Life Teen welcomes all high school students to an energetic, fun and prayerful environment where they can grow in relationship with peers and with God.
Click the image below to register!

Life Teen Spring Schedule
Life Teen News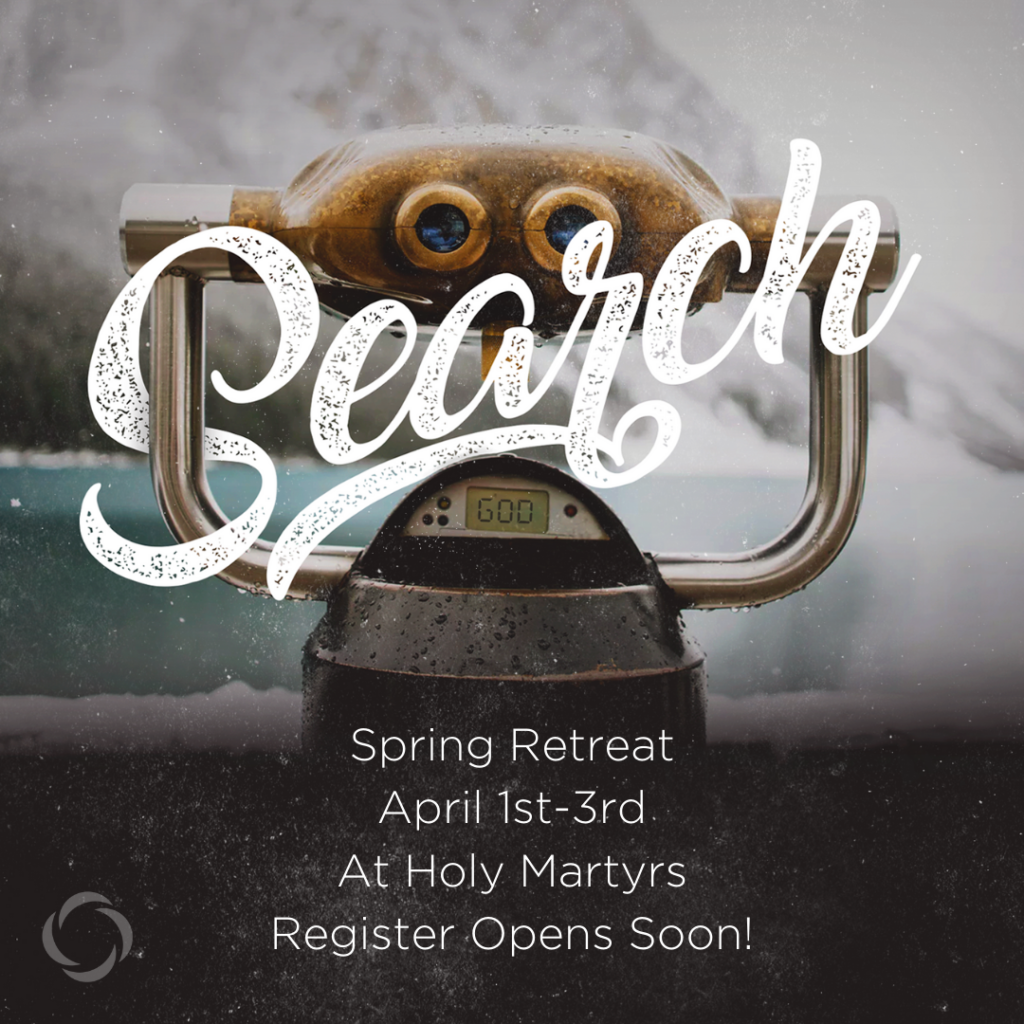 Life Teen Blogs
Follow us on Instagram