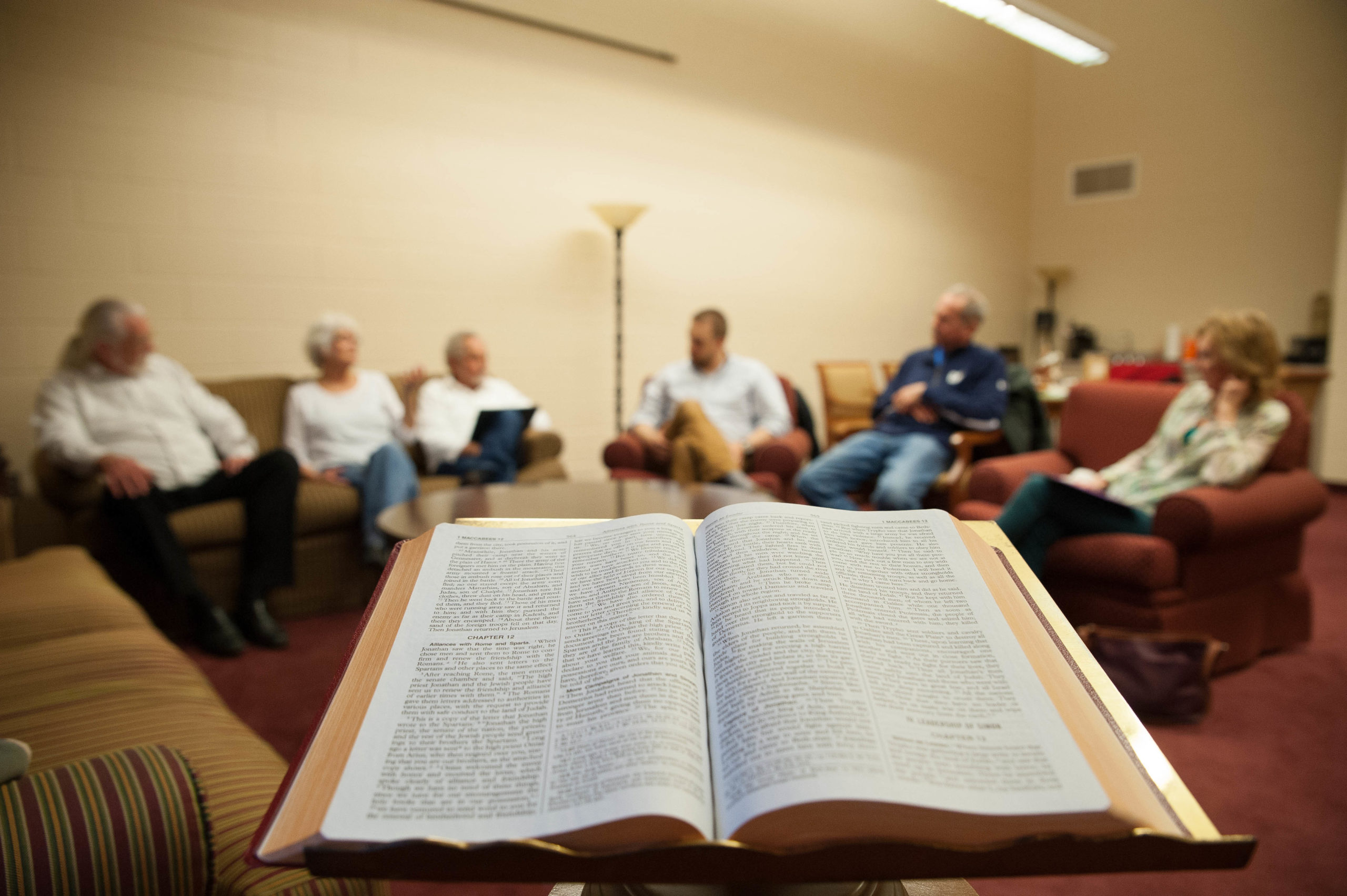 CONNECT
CONNECT Small Groups
CONNECT Groups began to intentionally make our large church small and personal.
The purpose is to further develop our relationships with God and with those in our Holy Martyrs community. Groups meet for 90 minutes and reflect on the Sunday Gospel, then discuss a message relevant to members' daily lives. Participants are encouraged to attend the weekly gatherings and to pray for one another. Typically, there are 5-10 members in each group.
CONNECT is a perfect follow-up to Discovering Christ, as well as a great starting point for adults seeking to grow spiritually and connect with other parishioners. Please take that next step and join a CONNECT group. Groups begin the week of January 10, 2022.
CLICK HERE to sign up.
For more information about Holy Martyrs Connect groups, please contact us at 330-722-6633.