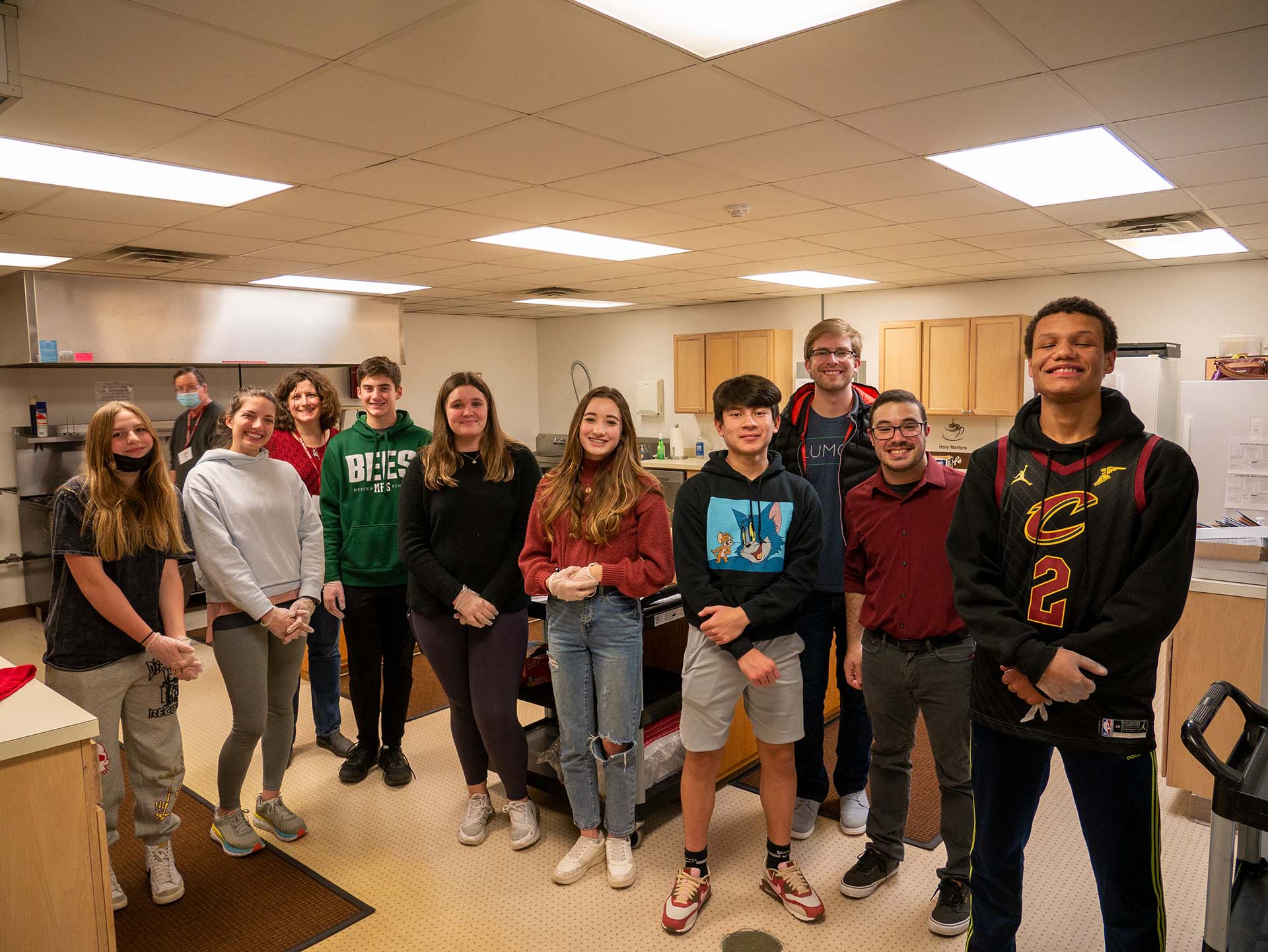 Discipleship
Encounter Christ | Grow in Faith | Make Disciples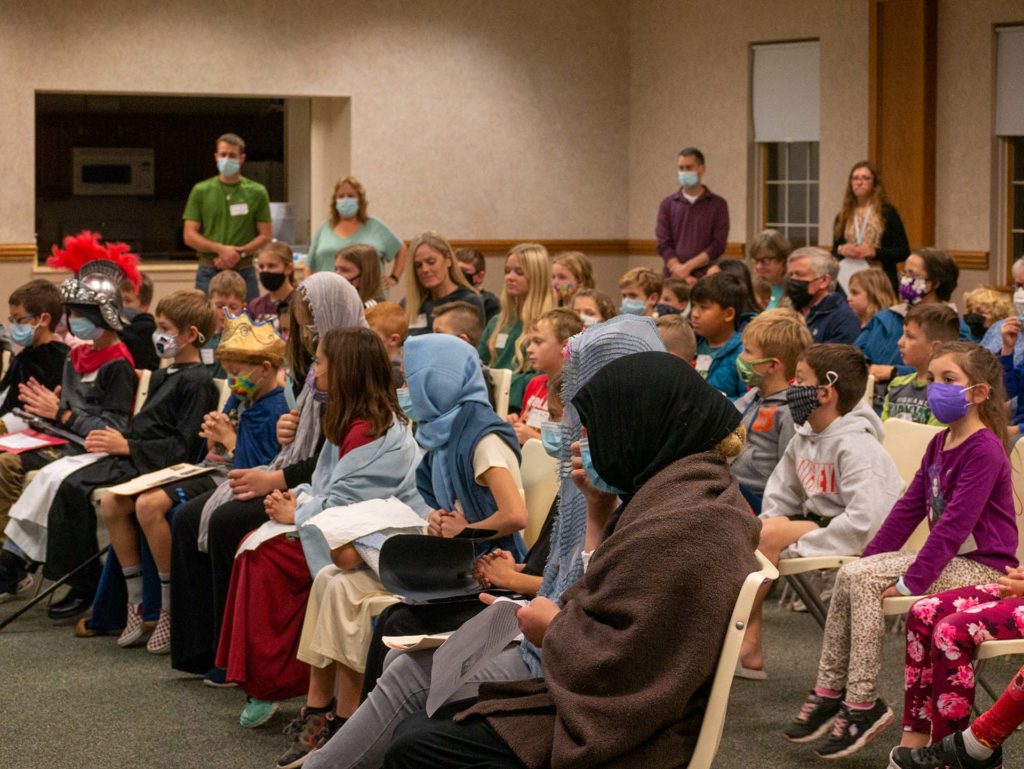 HMKids
HMKids at Holy Martyrs teaches the basic knowledge and beliefs of the Catholic faith and works along with parents to install Catholic values in every child.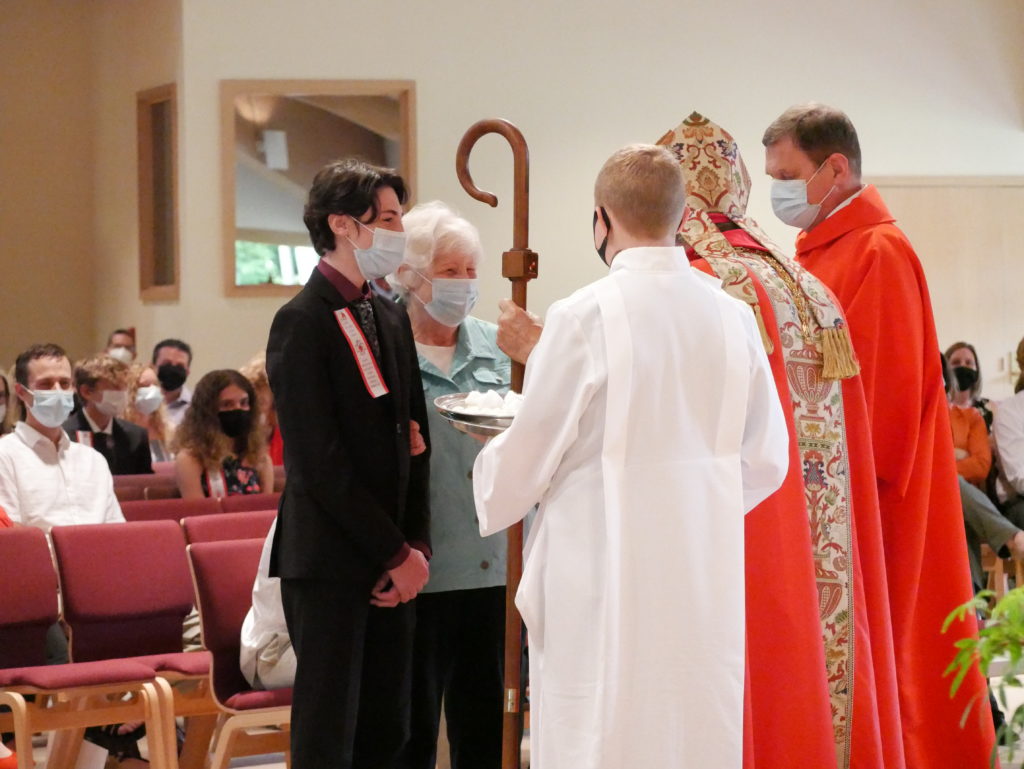 SPIRIT
SPIRIT is our 7th and 8th grade youth group program at Holy Martyrs Church.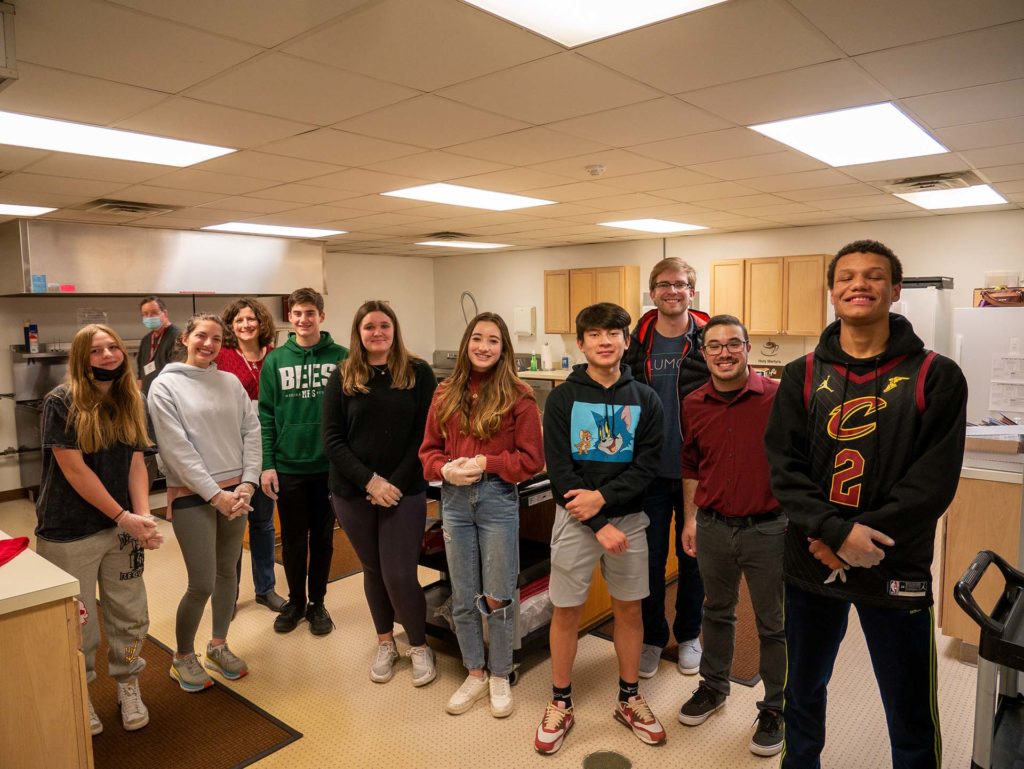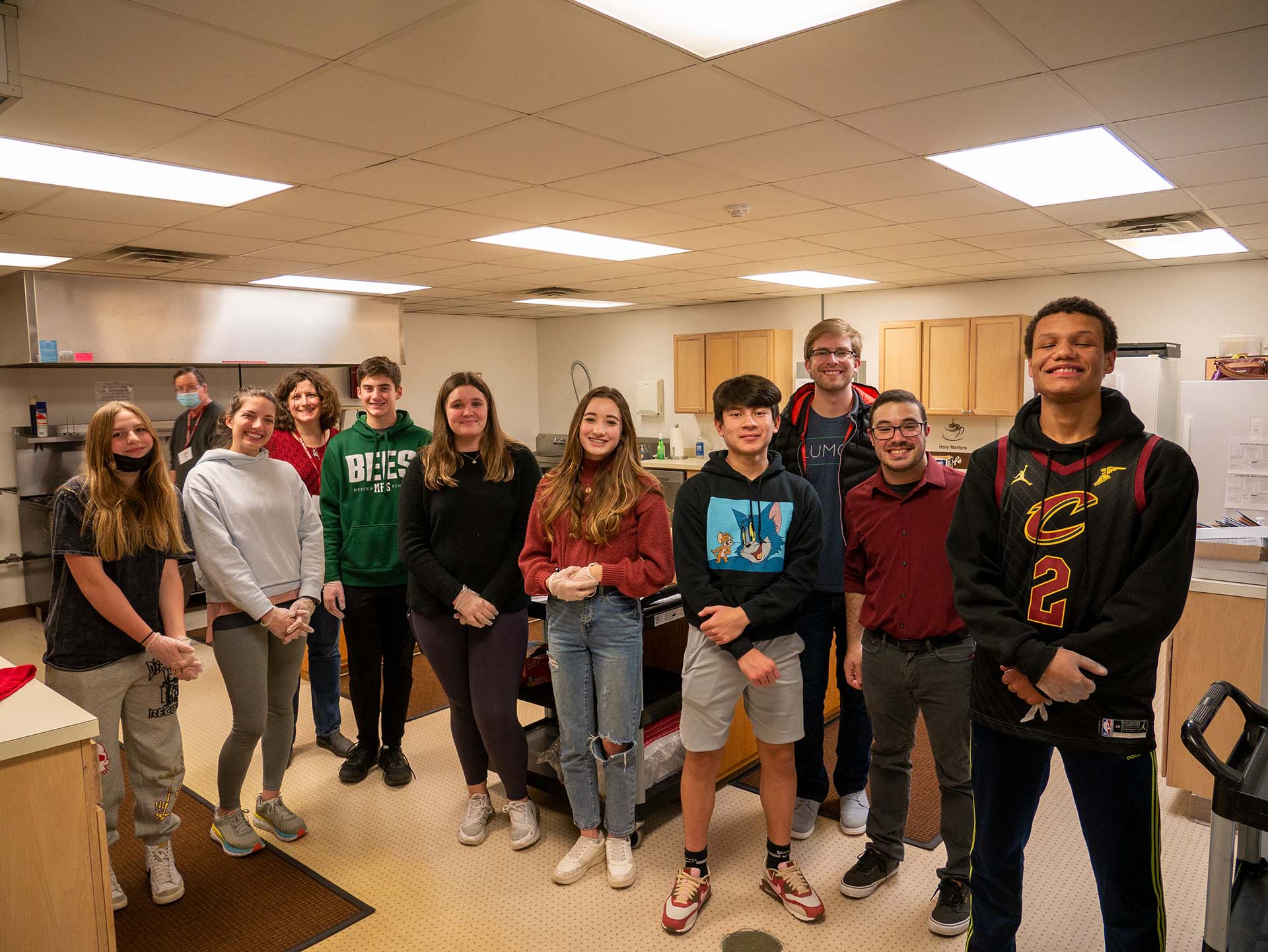 Life Teen
Life Teen is a Catholic youth ministry with the mission of leading all teens closer to Christ through the celebration of the Eucharist, the teachings of Christ and His Church, and through the experience of being loved and accepted.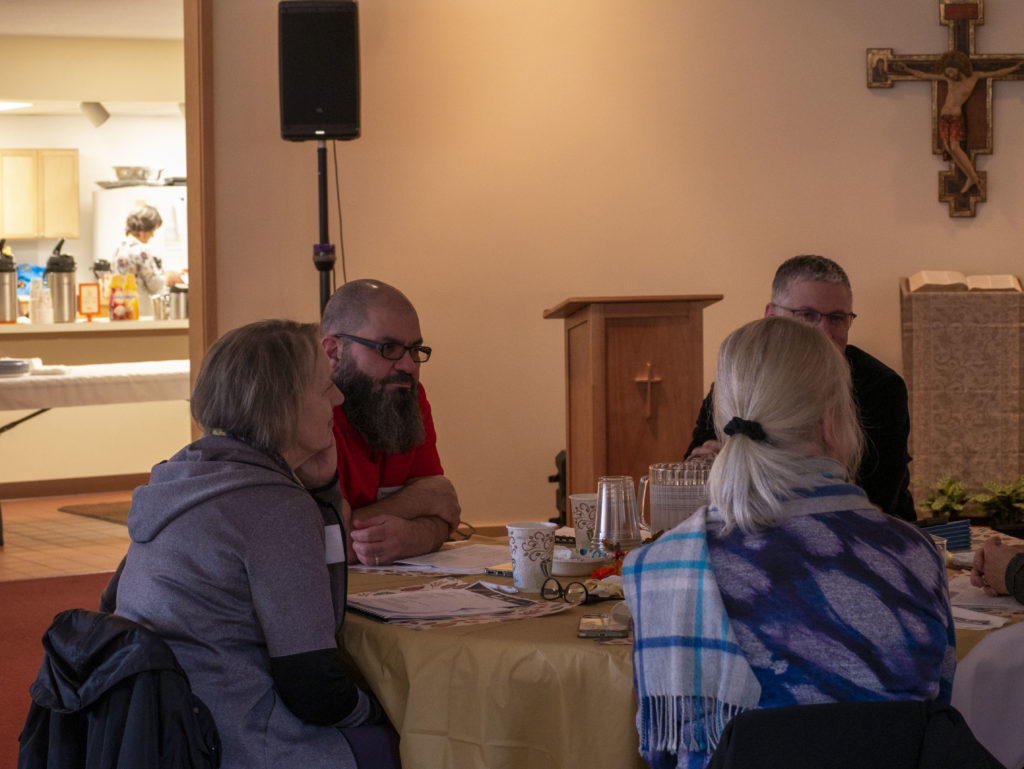 ChristLife Series
Holy Martyrs has embarked on a purposeful effort to introduce adults to a personal relationship with Jesus Christ and the transformative love that flows from that relationship.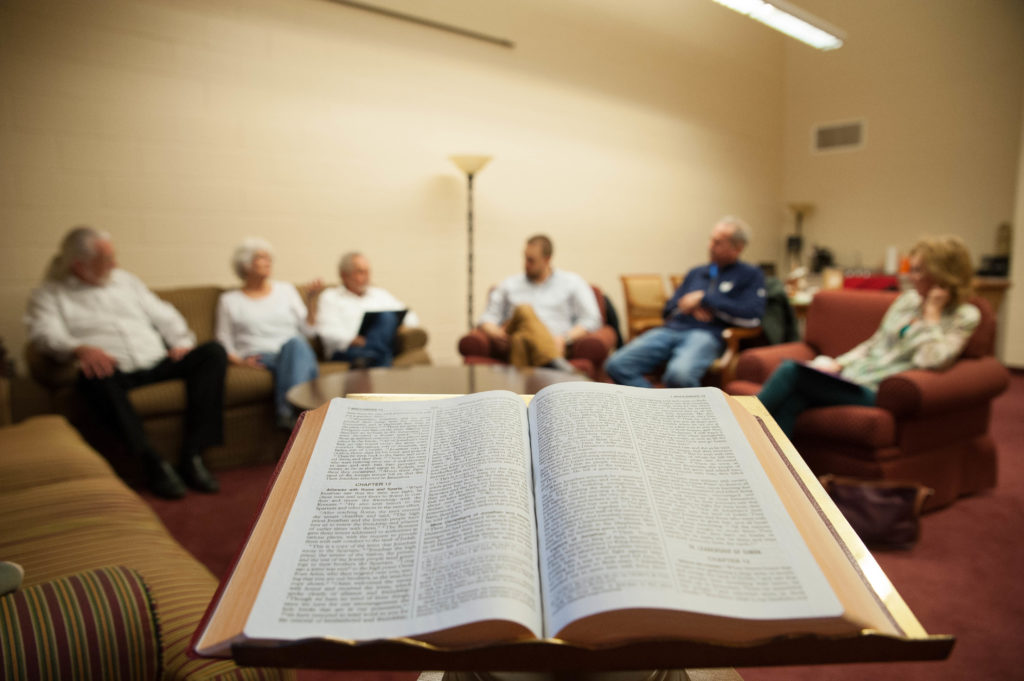 CONNECT Groups
CONNECT Groups make our large church small and personal. The purpose is to further develop our relationships with God and with those in our Holy Martyrs community.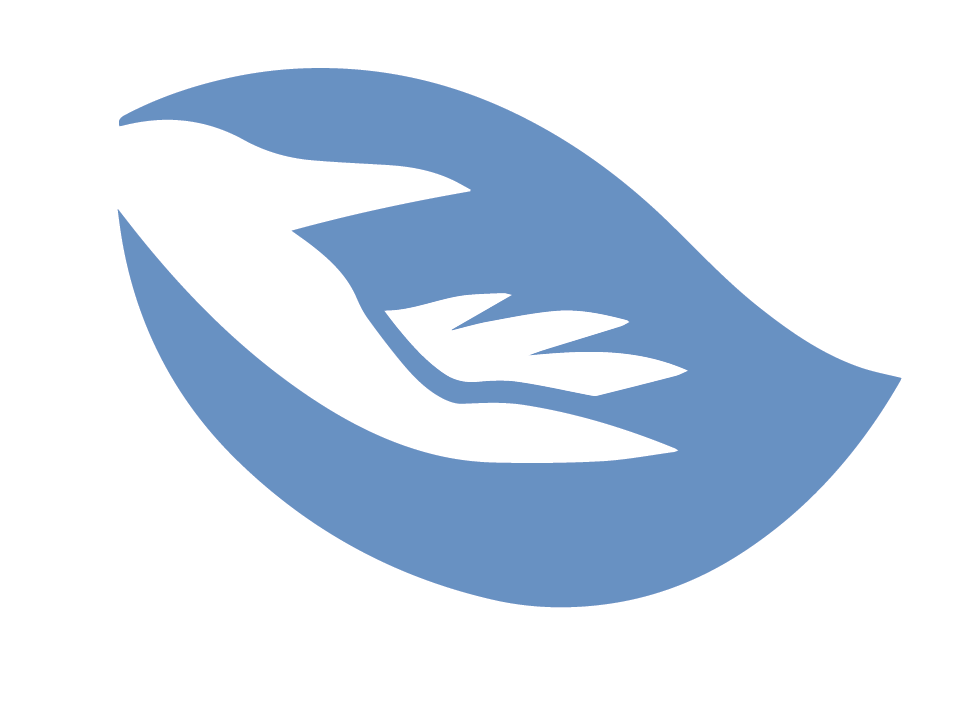 Stephen Ministry
Stephen Ministry is here to walk with those who need a compassionate friend to help them get through a rough patch.