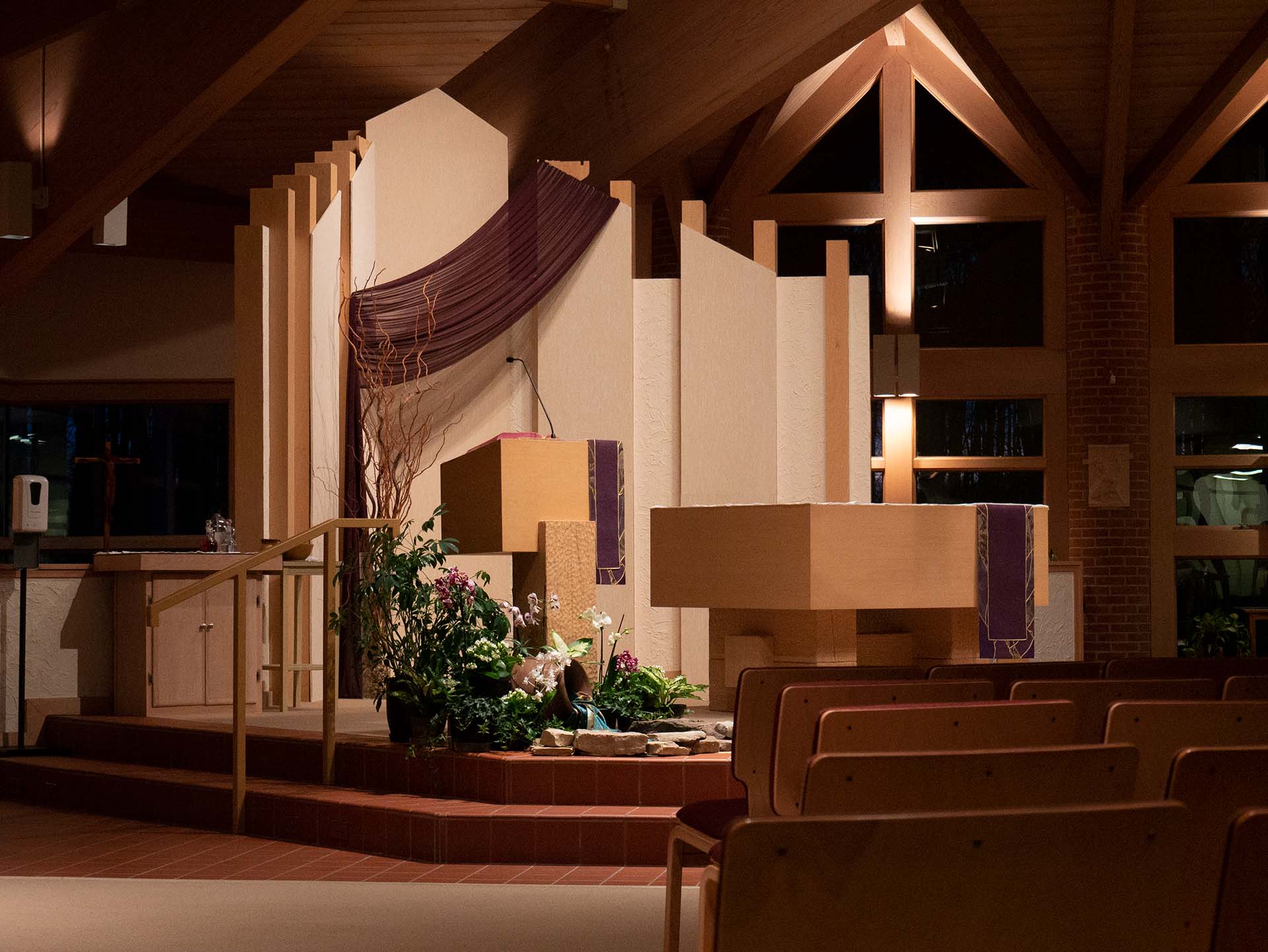 Sacraments & Prayer
Baptism
"Baptism is the basis of the whole Christian life, the gateway to the Spirit, and the door which gives access to the other sacraments."
Reconciliation
The whole power of the Sacrament of Penance consists in restoring us to God's grace and joining us with him in an intimate friendship. Reconciliation with God is thus the purpose and effect of this sacrament.
Eucharist
"The Eucharist is the source and summit of the Christian life. The other sacraments are bound up with the Eucharist and are oriented toward it. For in the blessed Eucharist is contained the whole spiritual good of the Church, namely Christ himself."
Confirmation
Confirmation roots us more deeply in divine kinship, binds us more firmly to Christ and to the Church, and reinvigorates the gifts of the Holy Spirit in our soul.
Marriage
Marriage is a sacred relationship, a covenant of love that unites a man and woman as a couple with God.
Anointing of the Sick
Christ is always present whenever we gather in his name. In the Sacrament of Anointing we welcome Christ as our healer. We pray that the sick may be restored to health by the gift of his mercy and made whole in his fullness.
Holy Orders
A vocation to the diaconate or priesthood is a special calling from God to individuals to serve the church by sharing their gifts through ordained ministry.