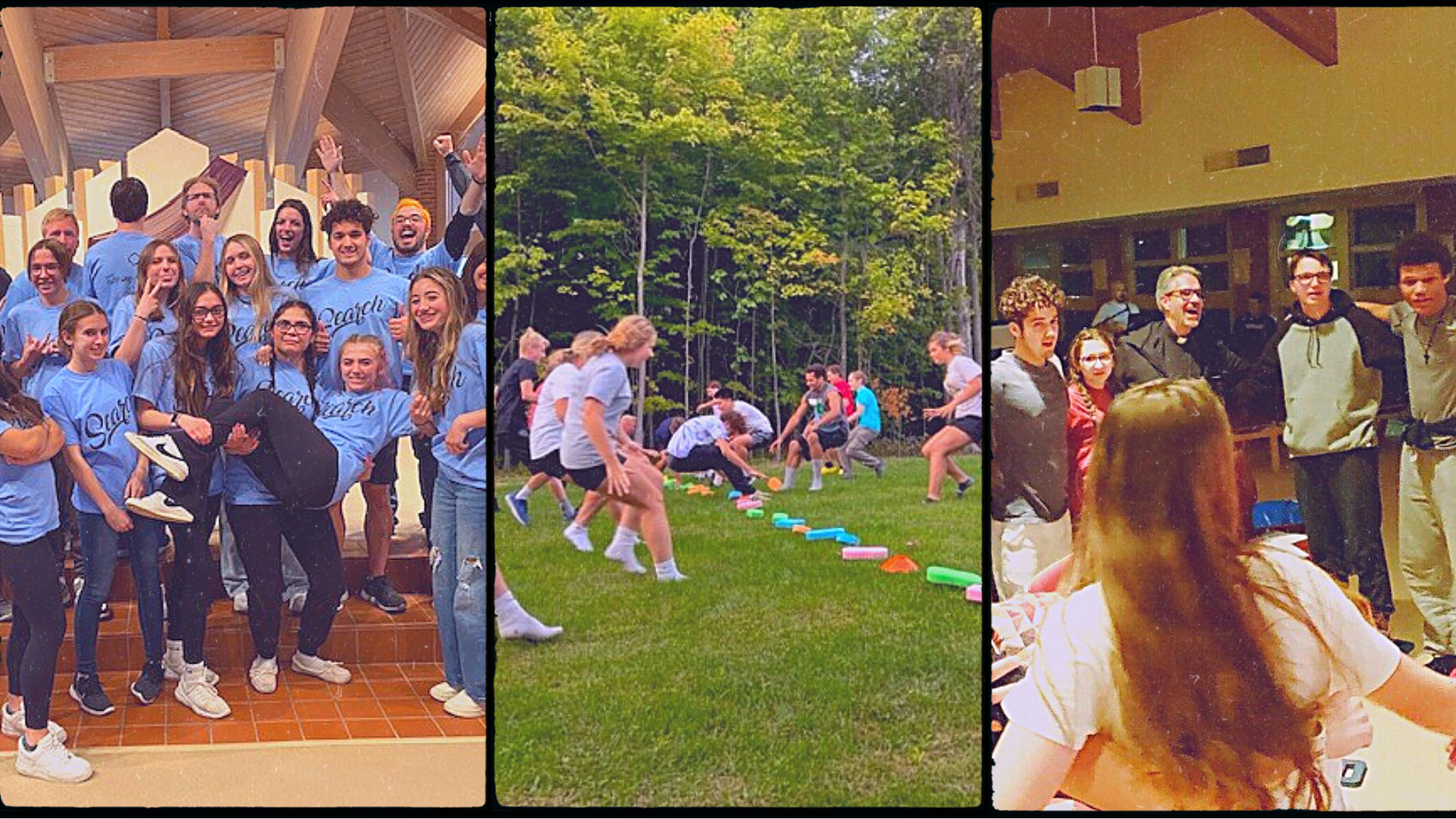 LIFE TEEN
LIFE TEEN
High School youth group at Holy Martyrs
Life Teen is a Catholic youth ministry with the mission of leading all teens closer to Christ through the celebration of the Eucharist, the teachings of Christ and His Church, and through the experience of being loved and accepted.
Life Teen meets on Sunday evenings starting with the 5pm Mass until 8pm. Life Teen welcomes all high school students to an energetic, fun and prayerful environment where they can grow in relationship with their peers and with God.
Have a question about LIFE TEEN? Contact our high school youth minister, Brandon Woods:
bwoods@holymartyrs.net
Click the link below to register!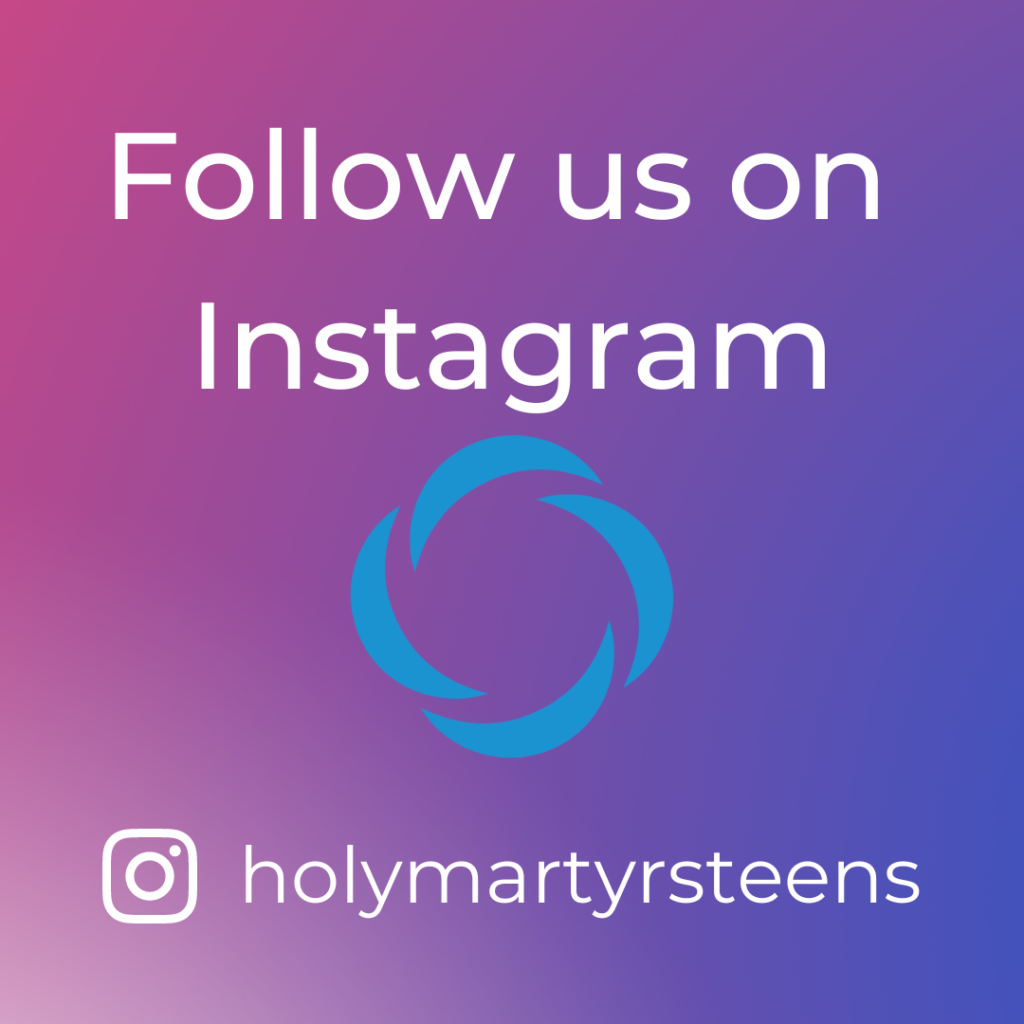 Keep in touch!
If you want to see what Life Teen is doing, know what's coming up, or just want some content for prayer, follow us on Instagram!
To follow us on instagram, go to the search bar and type in @holymartyrsteens
Click on the page and click follow! Turn on notifications for an even more interactive experience!
What's Next?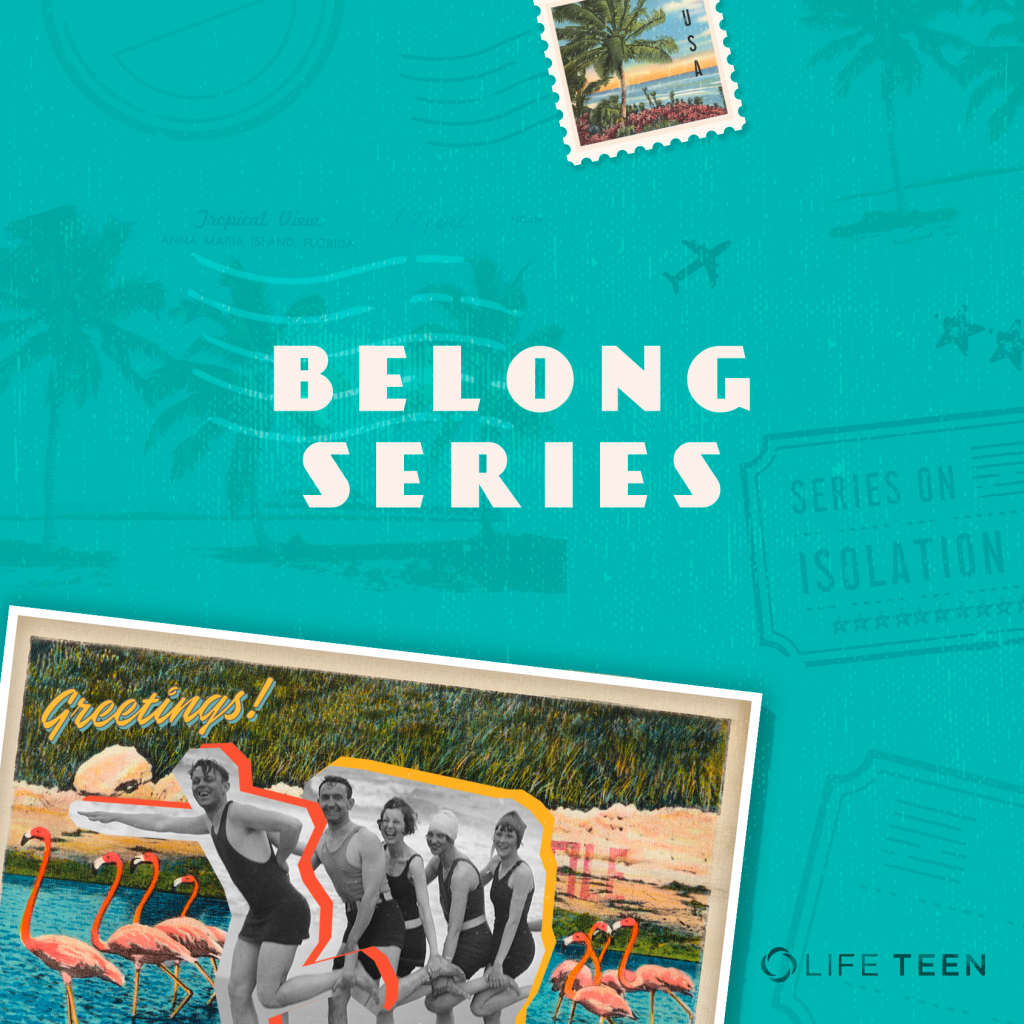 LIFE TEEN – BELONG
"Belong" is a Life Night Series on Isolation. At some point in life, we all experience loneliness and/or isolation. There are many factors in our lives that cause us to experience the pain of loneliness. Belong addresses the importance of moving from isolation to solitude as well as our need for acceptance and community, which can be found and fostered in the Catholic Faith.
CLE 21:6 Youth Conference
Registration will open soon – watch instagram and your emails for details!