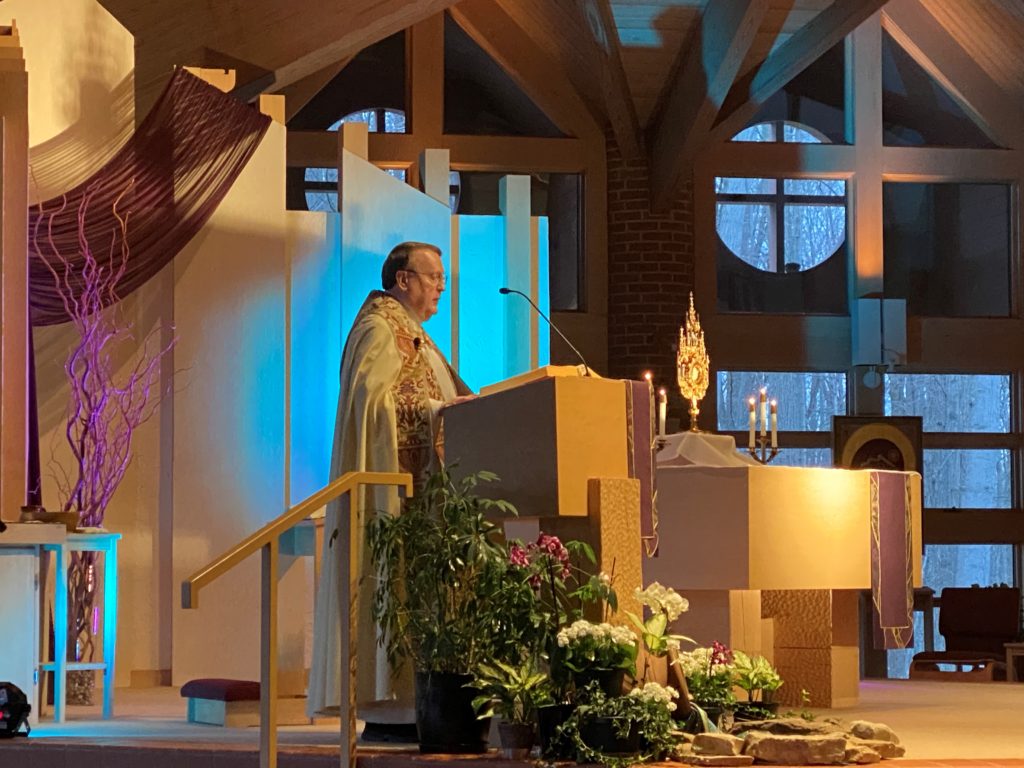 Holy Martyrs Church is a Roman Catholic Church located in Medina, Ohio.
We are a vibrant Catholic community that seeks to encounter Christ, grow in faith, and make disciples. Everything we do centers around that mission.
What's New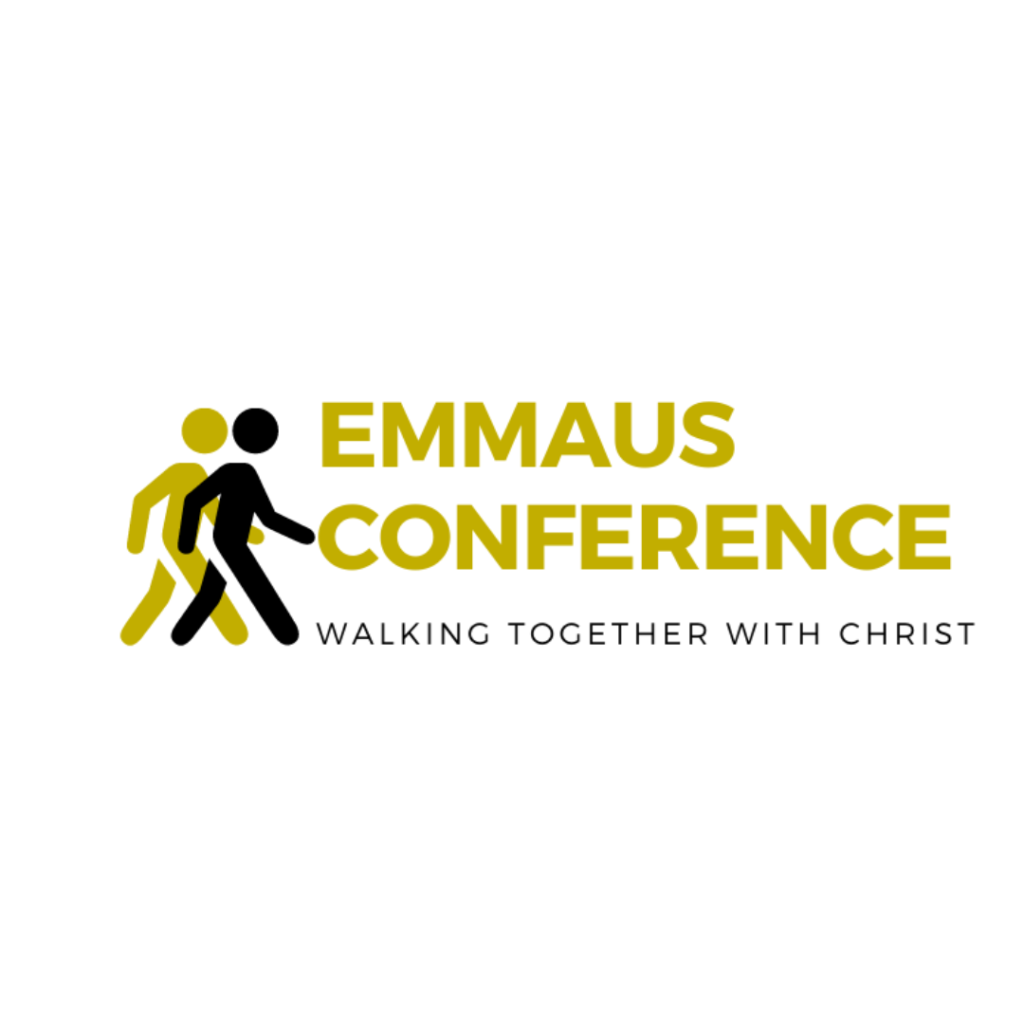 Join us for our first Emmaus Conference where we will explore how we grow in faith. This is for all who are or wish to be involved in Holy Martyrs faith formation programs, including ChristLife, CONNECT Groups, Life Teen, Spirit, or HMKids.
Sign up HERE!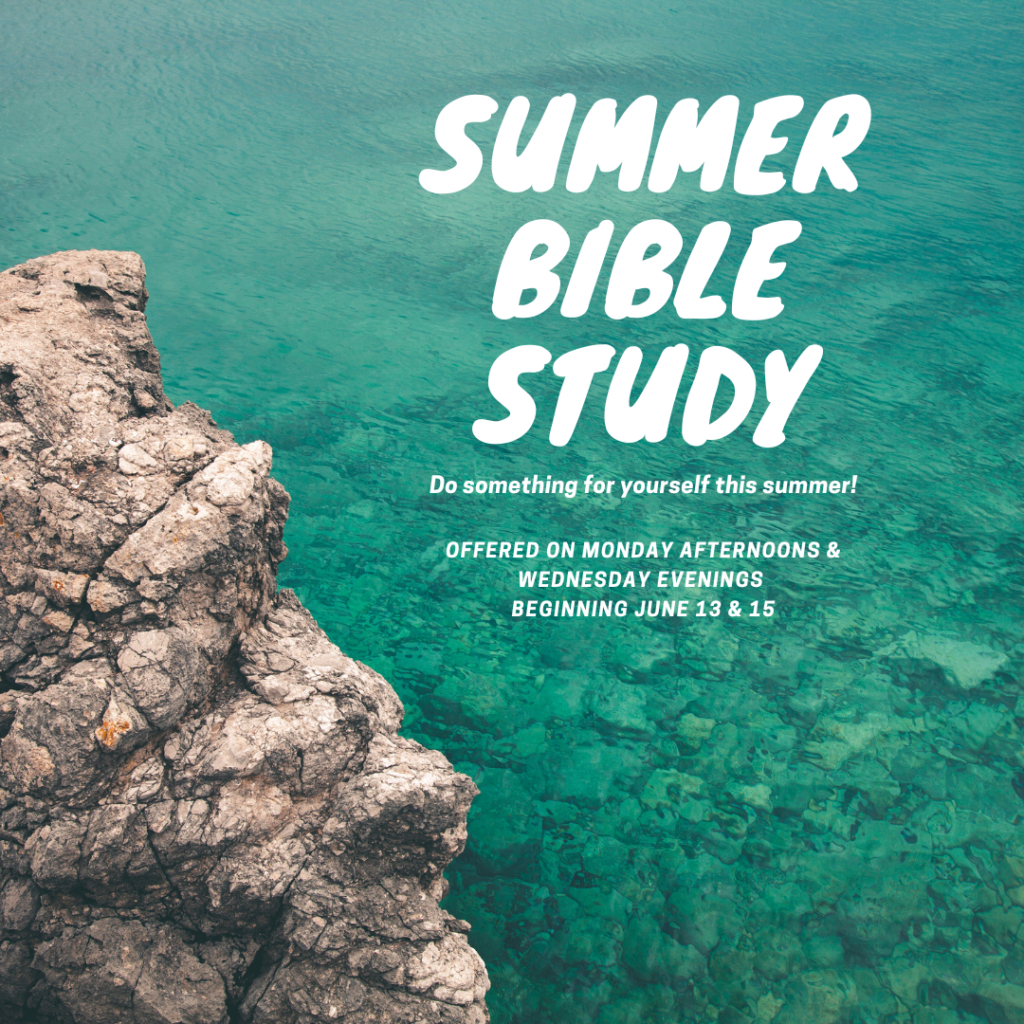 Many Catholics express frustration that they don't know anything about scripture. If that's you, then this is your opportunity to do something about that. Take a little time for yourself this summer to delve into the Bible.
Register for Monday afternoon session HERE!
Register for Wednesday evening session HERE!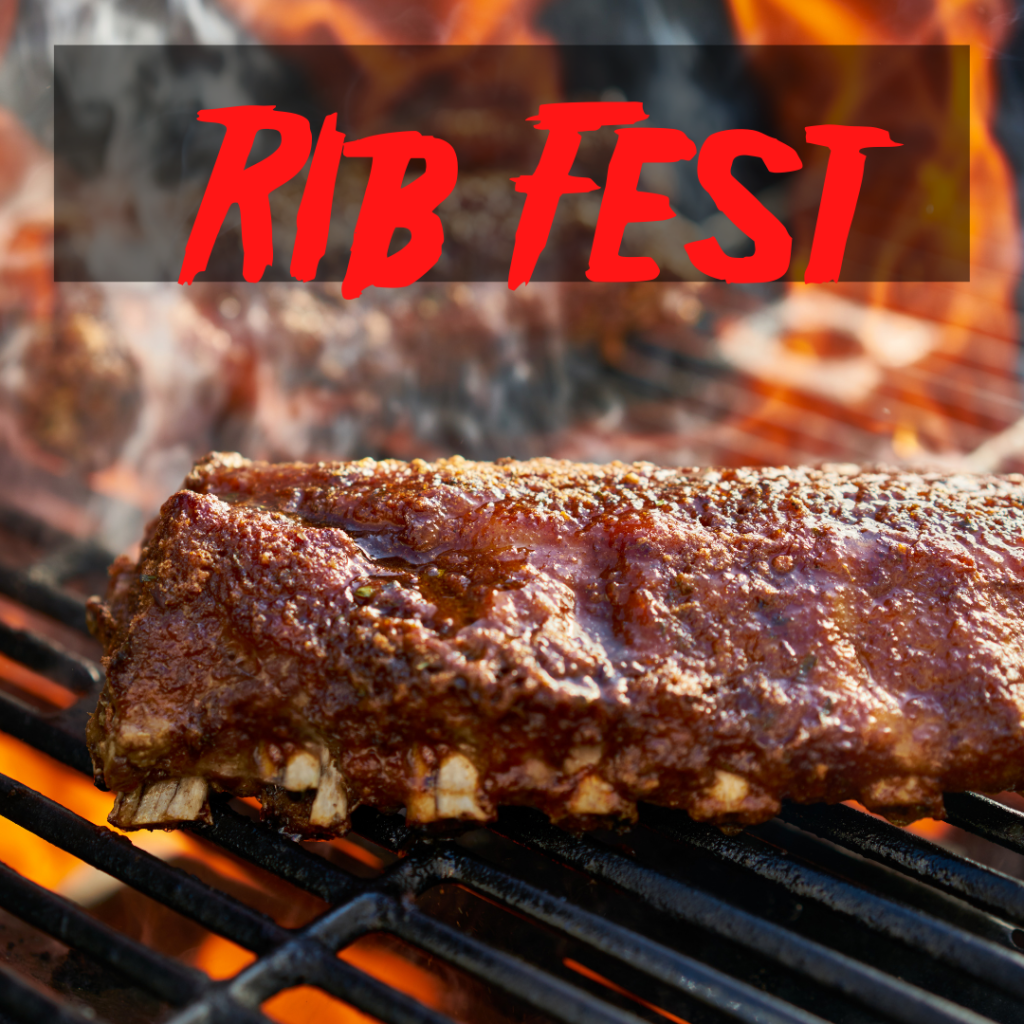 The Rib Fest is back!
Join us Sunday afternoon, June 26, at 1 pm for amazing ribs and awesome activities. The day will conclude with a powerful Mass in the pavilion at 5 pm.
Let us know how you can help and what side dish you will bring by clicking HERE.
Weekend Mass
Saturday
4:30pm
Sunday
9:30am, 11:30am, 5:00pm
Weekday Mass
Monday – Friday
12:00pm
Reconciliation
Saturday
3:00pm – 4:00pm
Join us on our Livestream.