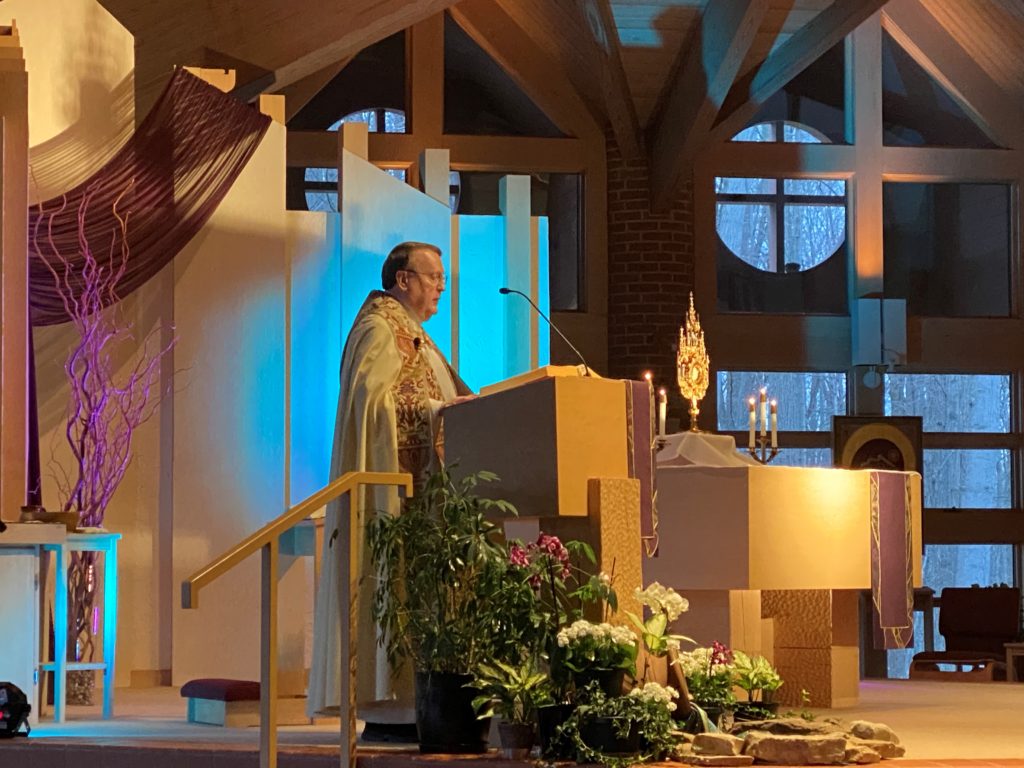 Holy Martyrs Church is a Roman Catholic Church located in Medina, Ohio.
We are a vibrant Catholic community that seeks to encounter Christ, grow in faith, and make disciples. Everything we do centers around that mission.
What's New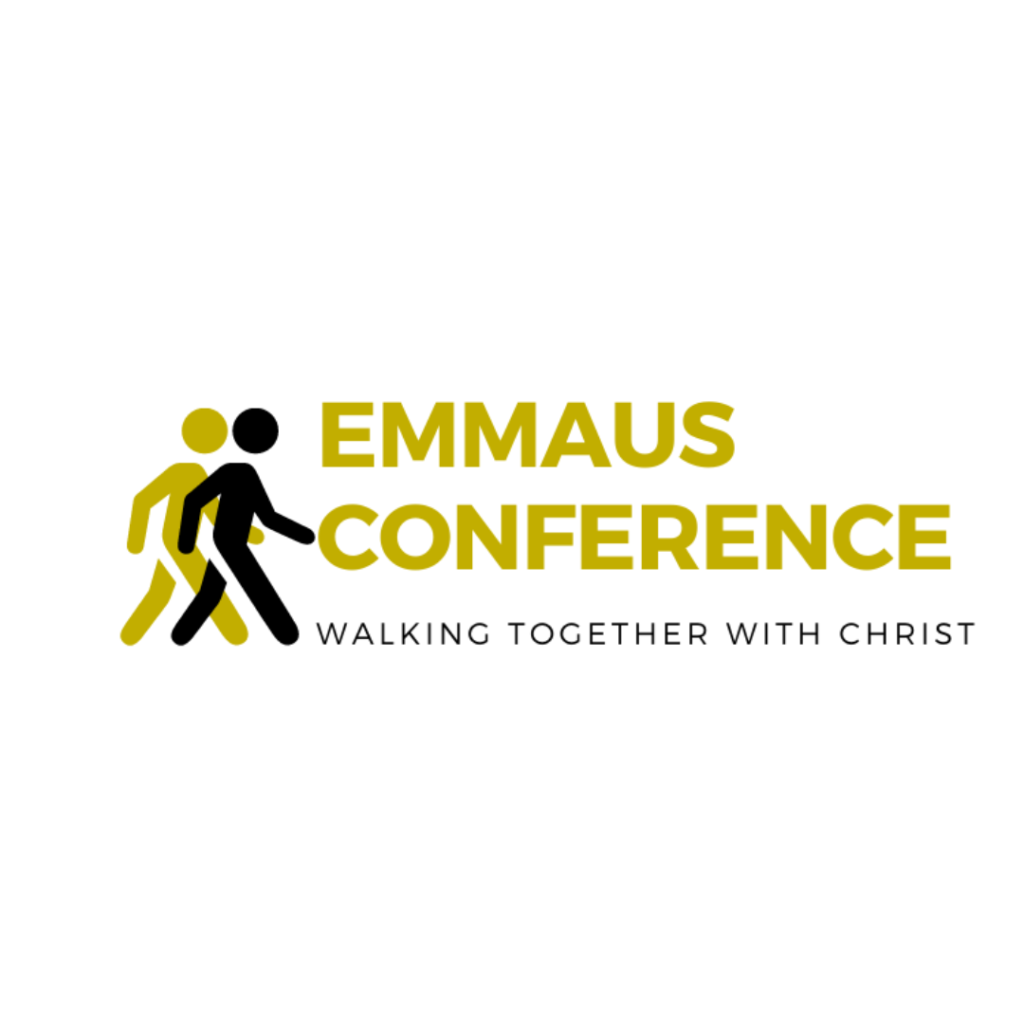 Join us for our first Emmaus Conference where we will explore how we grow in faith. All are invited to this comprehensive offering that will break open our mission to Encounter Christ, Grow in Faith, and Make Disciples.
Sign up HERE!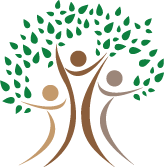 Registration for Discovering Christ is now OPEN!
Join us as we gather to share a delicious dinner, listen to a dynamic teaching and join in a small group discussion to talk about what you've heard, ask the questions you've always wanted to ask, and learn from others. Discovering Christ begins on October 10, 2022. For more information or to register, click HERE.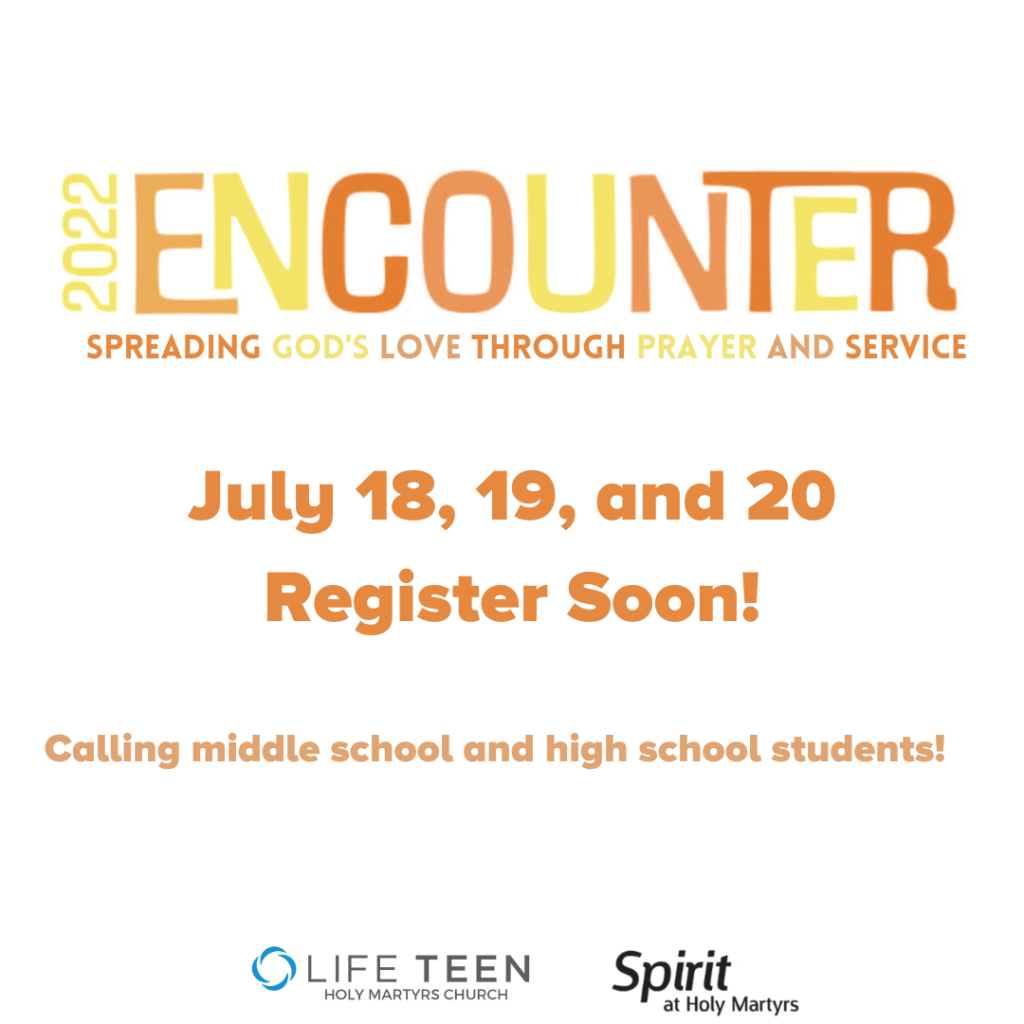 Attention all middle school and high school students: Join us at Encounter on July 18, 19, and 20! We will have 3 days of prayer, service, fun, and food! We will also have some FREE t-shirts for you when you come and help!
Register NOW! You don't want to miss out!
Sign up HERE.
Weekend Mass
Saturday
4:30pm
Sunday
9:30am, 11:30am, 5:00pm
Weekday Mass
Monday – Friday
12:00pm
Reconciliation
Saturday
3:00pm – 4:00pm
Join us on our Livestream.
Encounter Christ
Grow in Faith
Make Disciples