Holy Martyrs Church is a Roman Catholic Church located in Medina, Ohio.
We are a vibrant Catholic community that seeks to encounter Christ, grow in faith, and make disciples. Everything we do centers around that mission.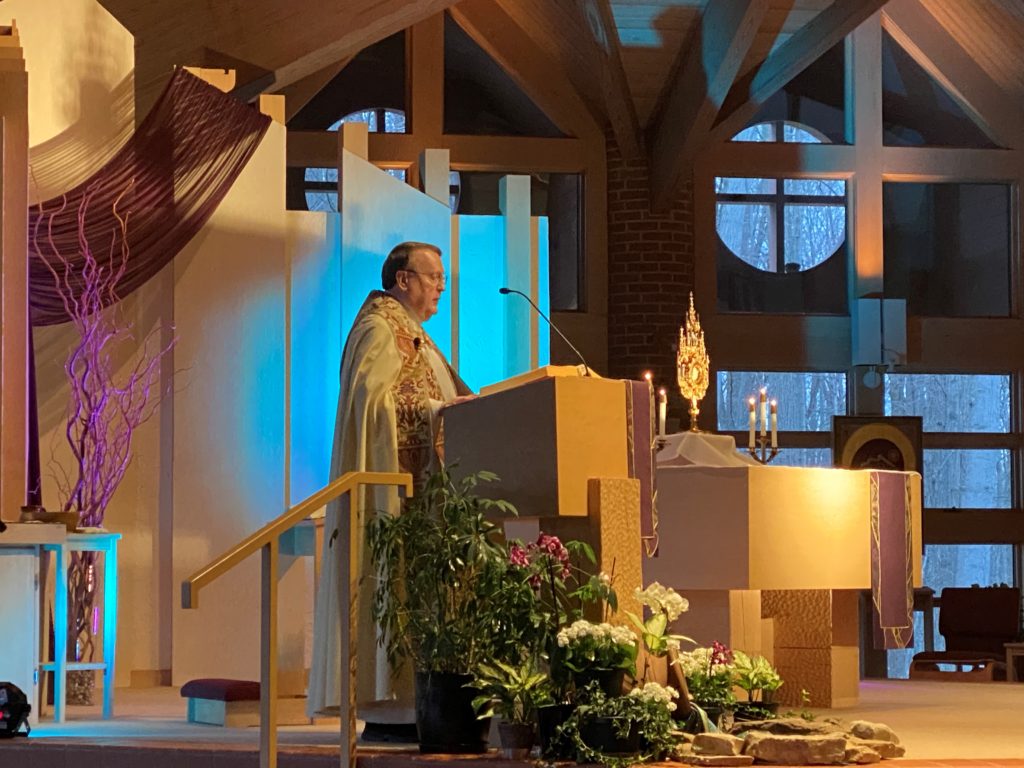 What's New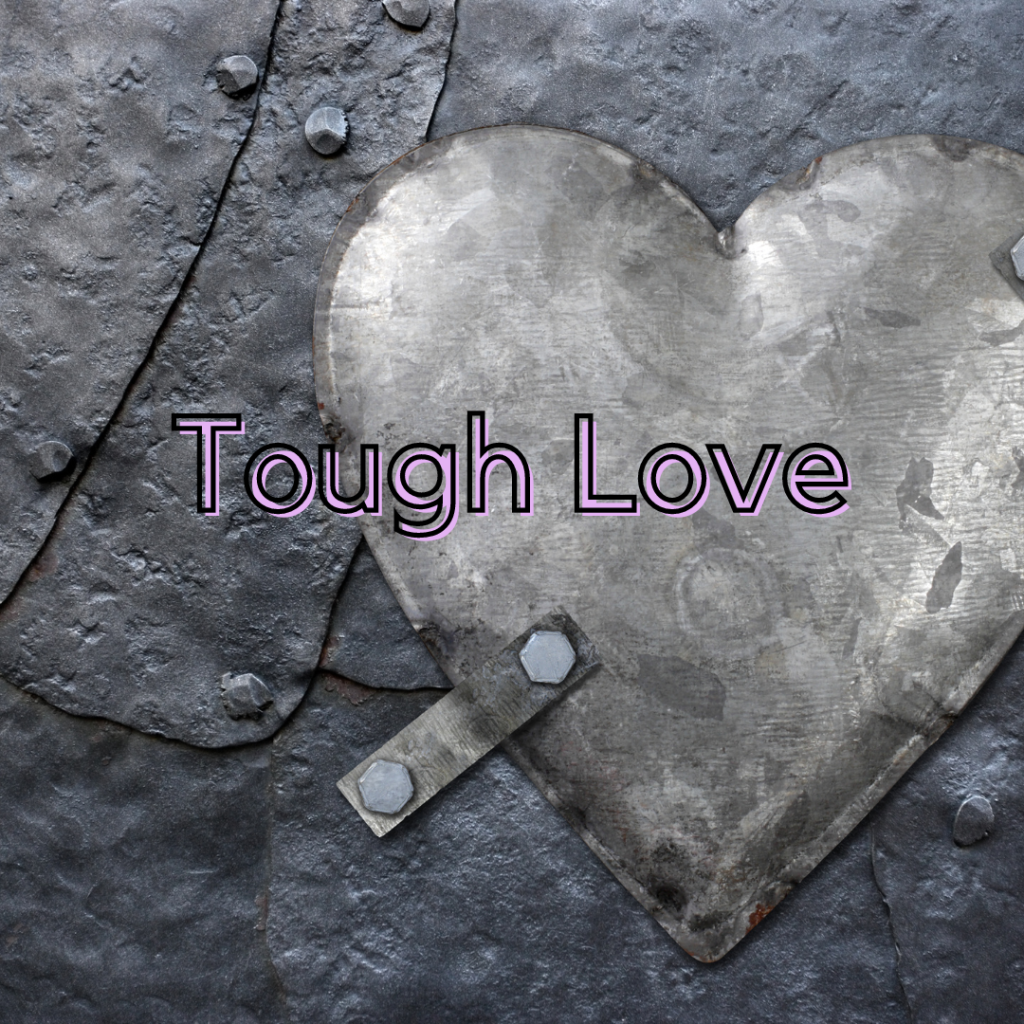 The reality of love is much more difficult than the love we dream about. Love in our dreams is easy. It is easy to love people in our imaginations. It is easy to love humanity; it is very difficult to love real people and it requires all we have.
In this CONNECT Small Group series beginning the week of January 15, 2023, we will look at some of the demands of love and work to draw people to the conclusion that they need God's grace to truly love others.
To find a CONNECT Small Group that works for you, just click HERE.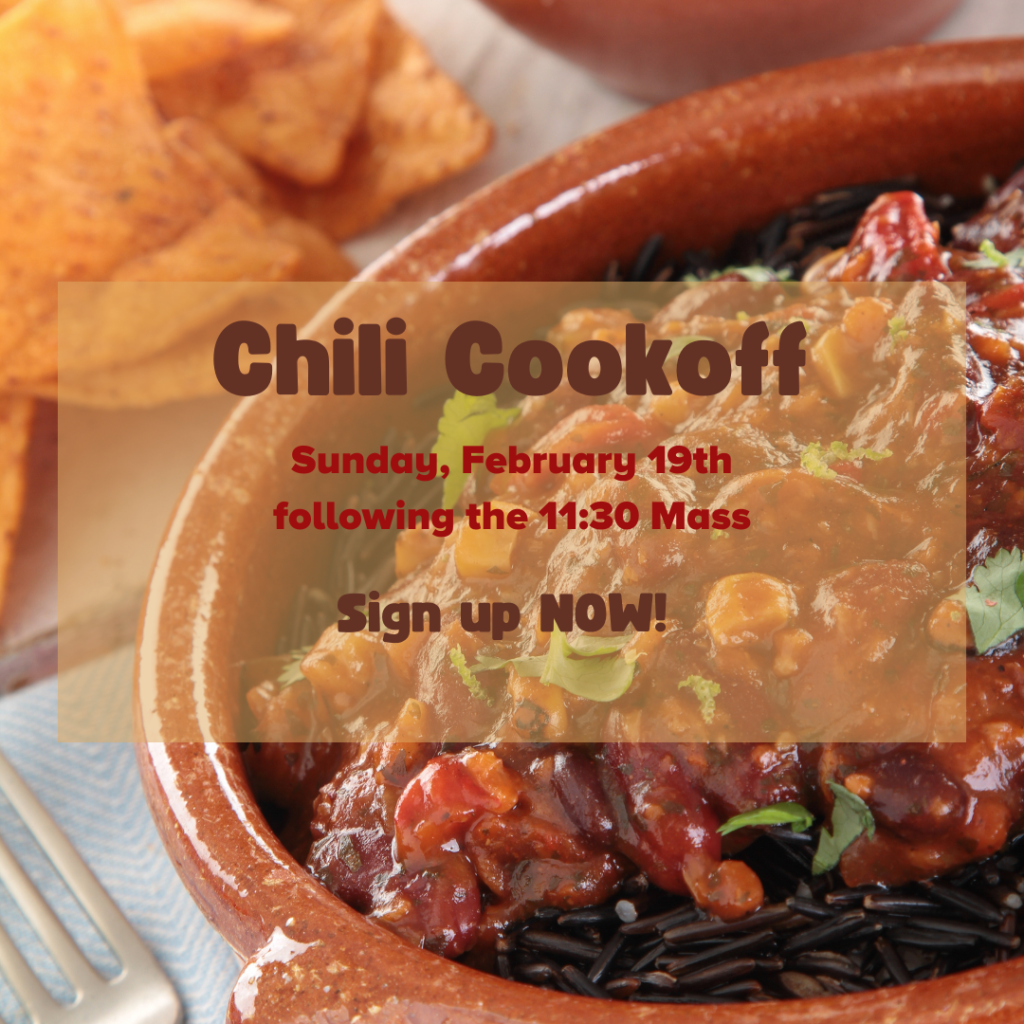 Click HERE to Register
Join us for an afternoon of fun and food. Prepare your best chili recipe and compete to become Holy Martyrs' first-ever Chili Champion! Or just come and taste some of the best chili south of the Brunswick line.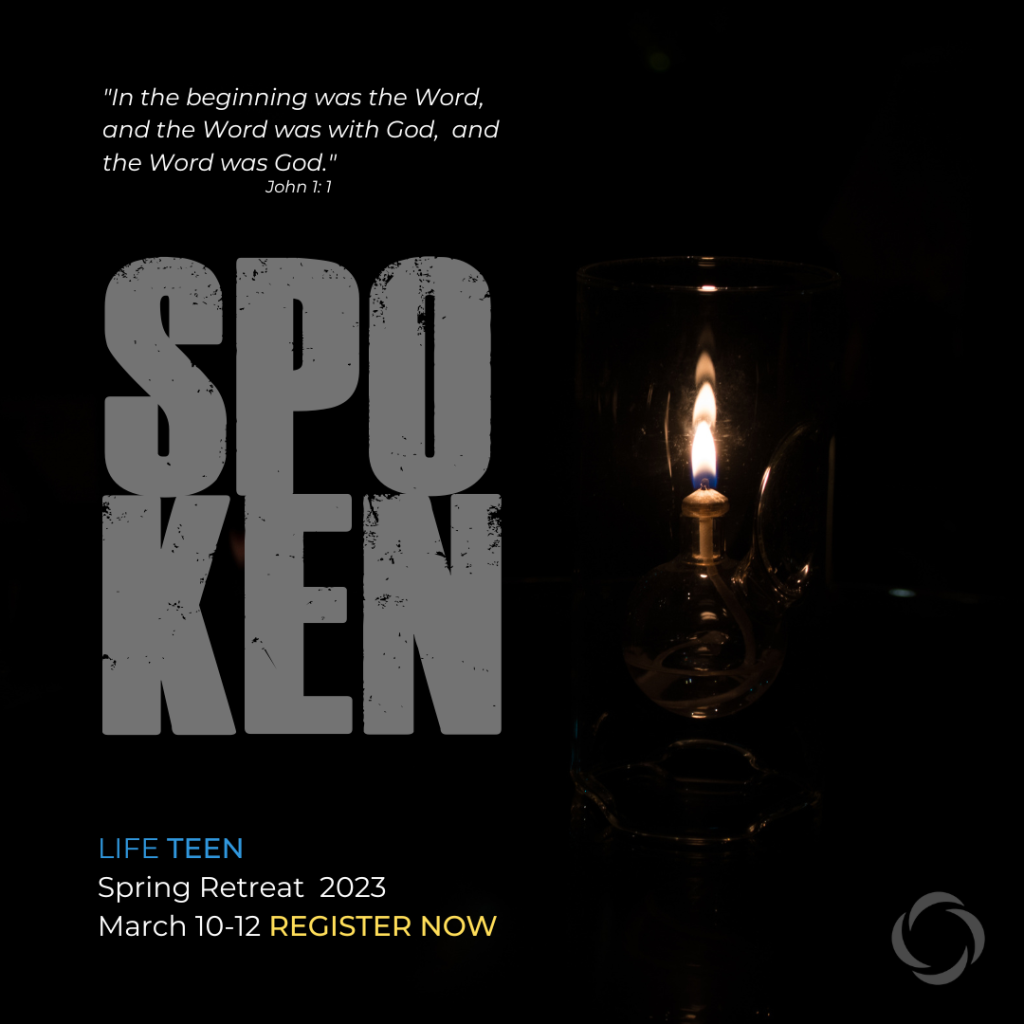 Life Teen Spring Retreat – March 10, 11, 12
All high school teens are invited to join Life Teen on our annual Spring Retreat the weekend of March 10-12, right here at Holy Martyrs! It is 2 nights spent at the parish filled with games, food, prayer, friends, more!
Join us for a weekend you do not want to miss!
Contact Brandon for details.
Click HERE to Register
Weekend Mass
Saturday
4:30pm
Sunday
9:30am, 11:30am, 5:00pm
Weekday Mass
Monday – Friday
12:00pm
Adoration
Thursday
12:30pm – 1:00pm
Reconciliation
Saturday
3:00pm – 4:00pm
Join us on our Livestream.
Encounter Christ
Grow in Faith
Make Disciples