Holy Martyrs Church is a Roman Catholic Church located in Medina, Ohio.
We are a vibrant Catholic community that seeks to encounter Christ, grow in faith, and make disciples. Everything we do centers around that mission.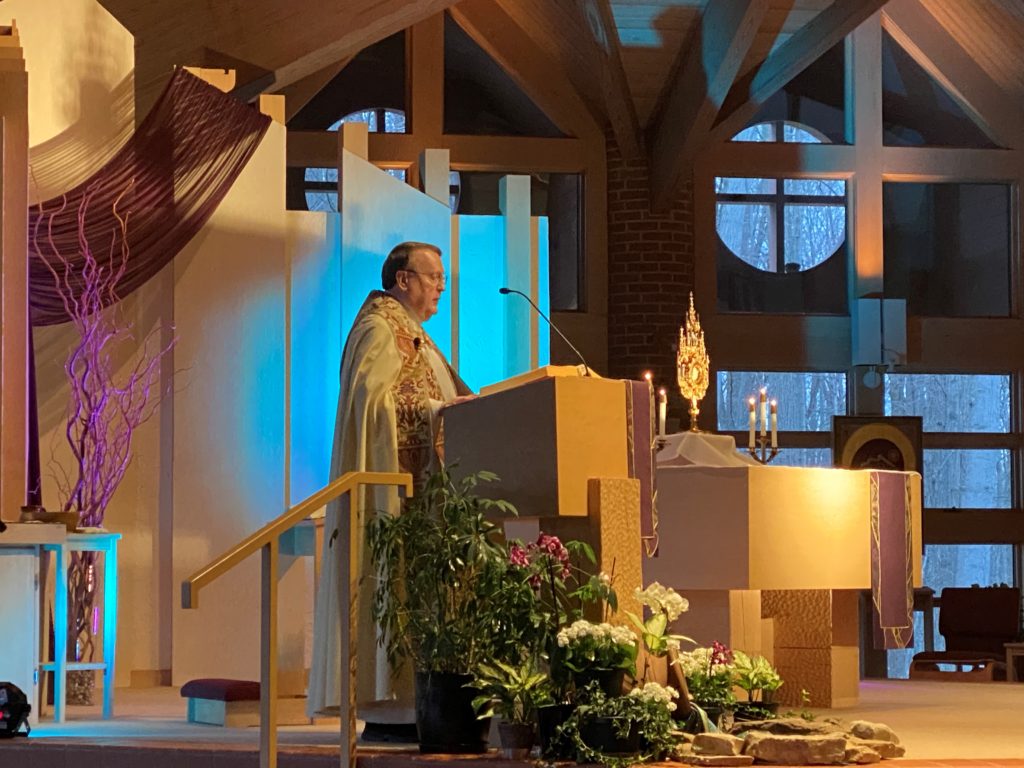 What's New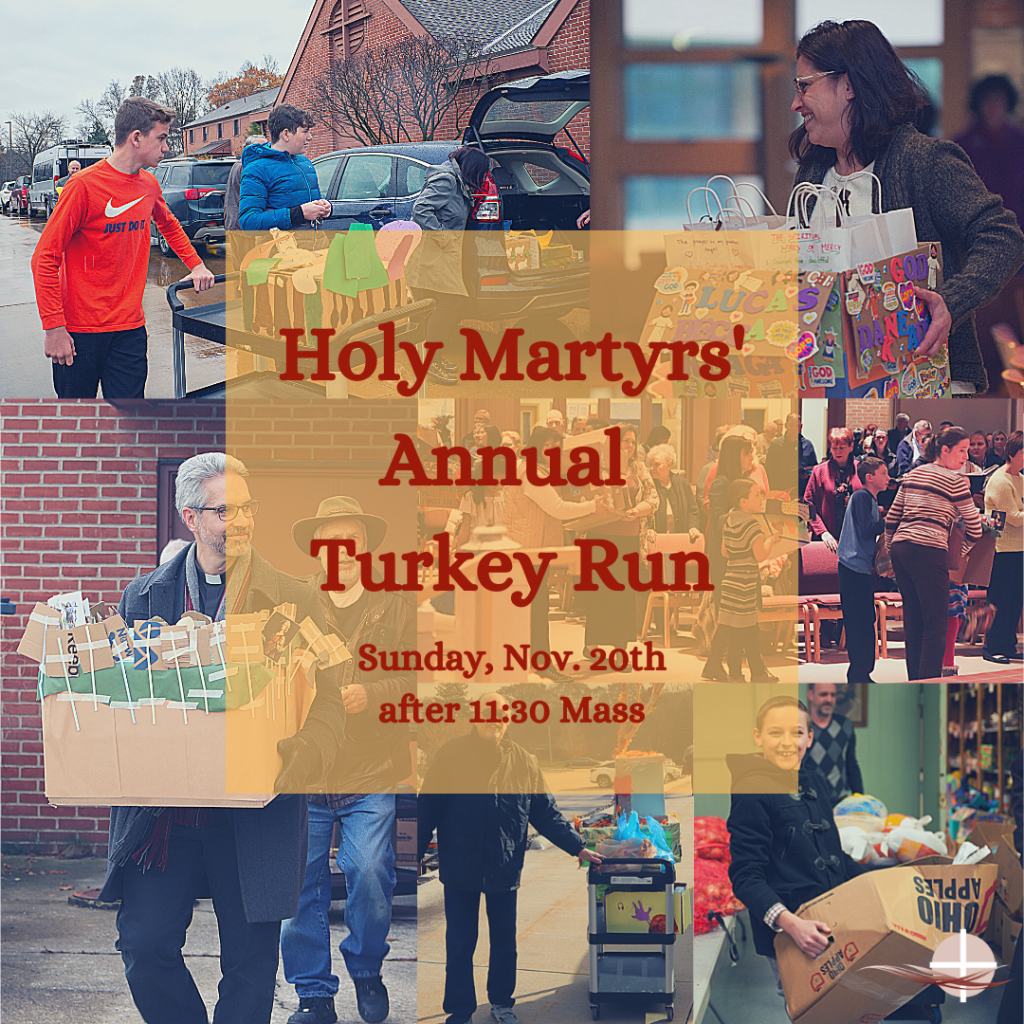 Gobble gobble! Our 42nd Annual Turkey Run is almost here! This weekend at all Masses, you can drop off all you Turkey Run donations! We also invite you to help us pack the cars and join our caravan to St. Augustine's after the 11:30 Mass! Lets make this Turkey Run our biggest and best yet.
Sign Up HERE!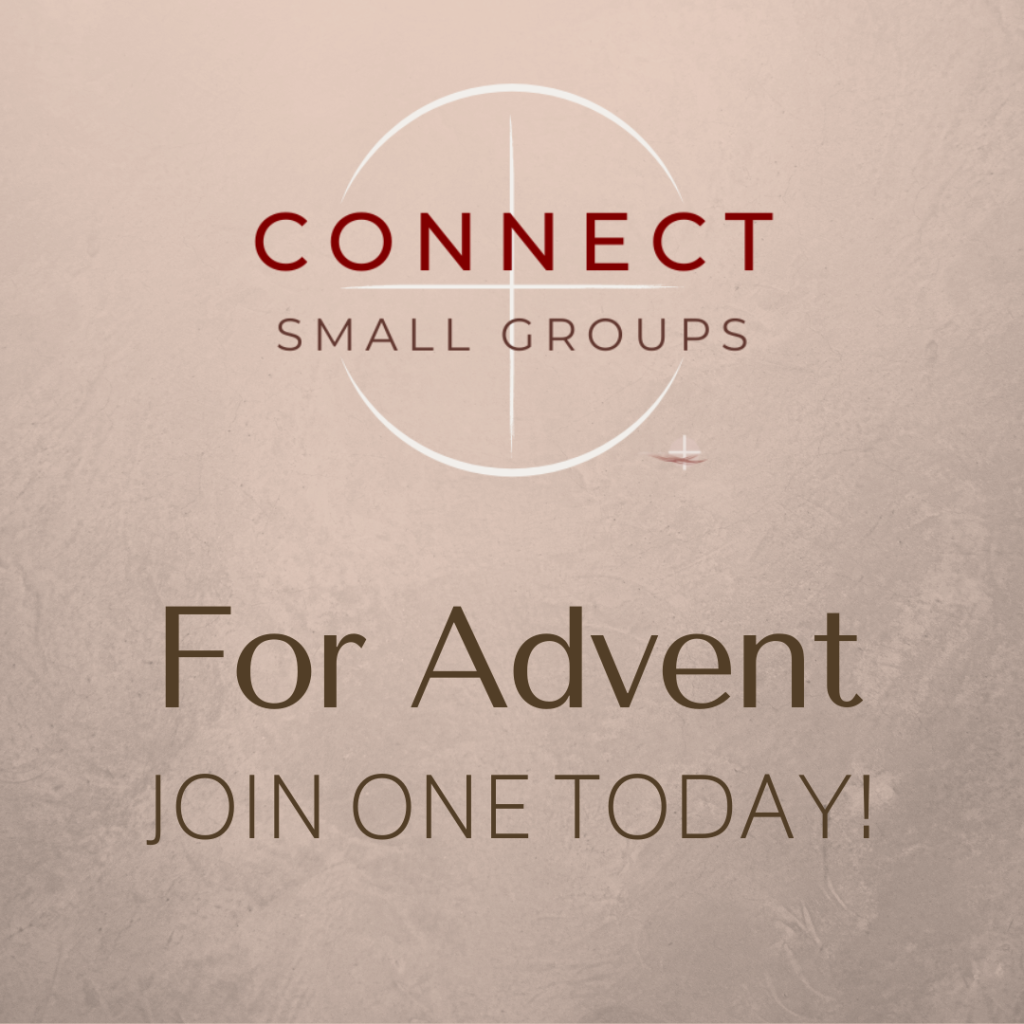 Light is a necessary part of life. It provides clarity and direction so we can make our way. It provides safety and security. But sometimes, especially at this time of the year, we feel burdened by the darkness all around us. God invites us to walk in his light and navigate the darkness with him as our guide. God wants to light our way, but we have to choose to walk in his light. Join a small group today to follow the light.
Click HERE to Register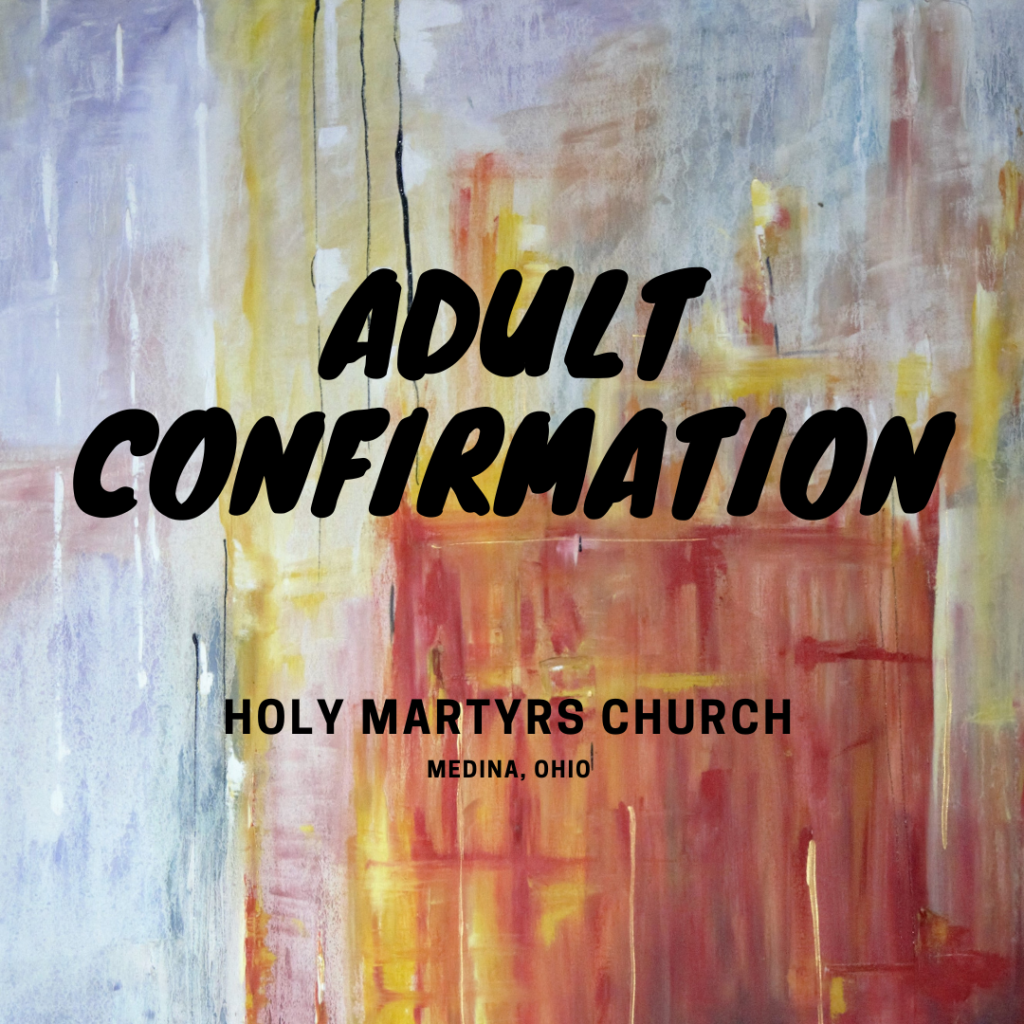 Are you an adult who missed the opportunity to receive the sacrament of confirmation when you were a teen? If so, you're not alone.
Once a year, Holy Martyrs offers a series of sessions that prepares adults to receive this very important and powerful sacrament of initiation. The weekly sessions will begin on Tuesday, January 17, 2023, at 6:30 pm and we'd love to have you participate. This will be an opportunity to gather with others to talk about things you may never have had an opportunity to discuss as an adult — and we think you'll enjoy it.
Click HERE to Register
Weekend Mass
Saturday
4:30pm
Sunday
9:30am, 11:30am, 5:00pm
Weekday Mass
Monday – Friday
12:00pm
Reconciliation
Saturday
3:00pm – 4:00pm
Join us on our Livestream.
Encounter Christ
Grow in Faith
Make Disciples